Concrete diamond grinding segment, shoe, block, pad, plate for floor
As a professional floor concrete diamond grinding segment factory, ChinShine has rich experience in making various concrete diamond grinding shoes for the removal and grinding of the coatings on surfaces of concrete,terrazzo or natural stone. They are made for the thickest and thinnest coatings such as varnish, acrylic, epoxy, paint, lacquer, glue, adhesive and screed residue. The concrtete floor could be soft, loose, porous or hard. There are several types of diamond grinding shoes that we can supply, customer design is acceptable, the segment shape can be round, trapezoid, rectangle and PCD segment. We use the highest level of diamond grits to produce the diamond segments to all diamond grinding block.
Our floor concrete diamond grinding pads in different shapes and grits based on the machine types like Husqvarna, HTC, werkmaster, Lavina, Pre Master, Levetec and so on. We offer grit sizes like 6#, 30#, 60#, 80#, 150#, 300#, 400# ...
Please inform us the following information when buying diamond grinding plate/shoe/block:
1. Grinding objects;
2. Partial grit size;
3. Partial to sharpness either life;
4. The type of floor grinding machine.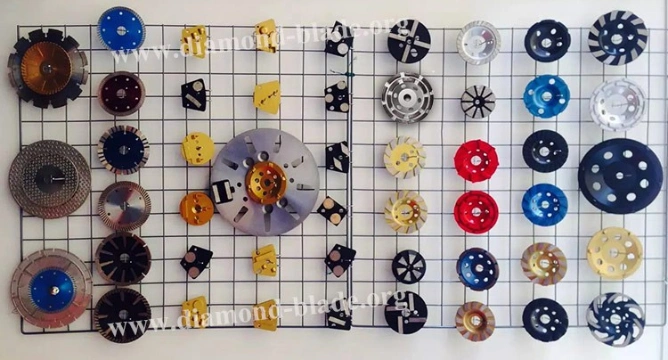 Concrete Diamond Grinding Tools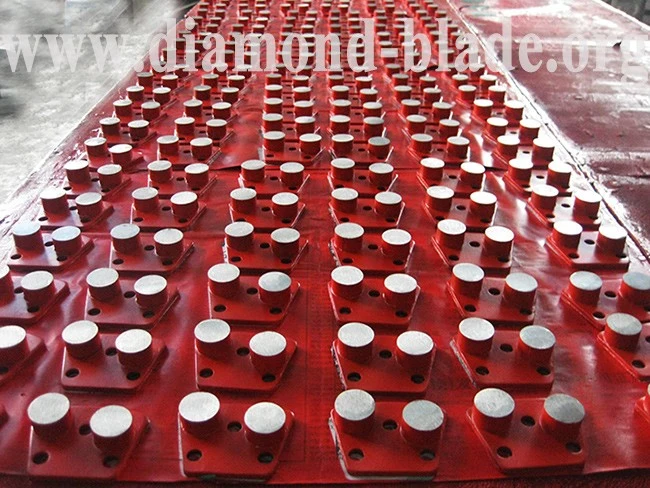 Diamond Diamond Grinding Shoes Production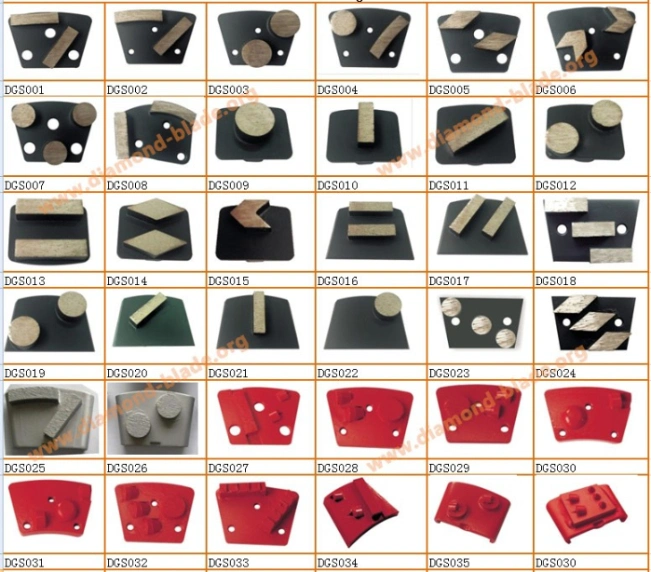 The advantages of ChinShine diamond grinding block:
1. Any shapes of the diamond grinding pads are available;
2. The best quality diamond grit is used for production;
3. The sharpness and life is 1.5 times better than other Chinese factory provides.
4. The formula, sharpness and life is adjustable according to customers' requirement;
5. High cost-effective, more than 5 years experience rich experience in European and American market;
6. Offering suggestion from experts and professional service.
Why buy diamond trapezoid grinding shoe from ChinShine?
* ChinShine diamond trapezoid grinding plate with two round segment for concrete have been market tested.
* Compared with most suppliers, we could ensure that our grinding efficiency is increased at least 20%.
* 24 hours response.
* Professional technical support and solution.
* Direct communication with engineers.
* Best after-sale service.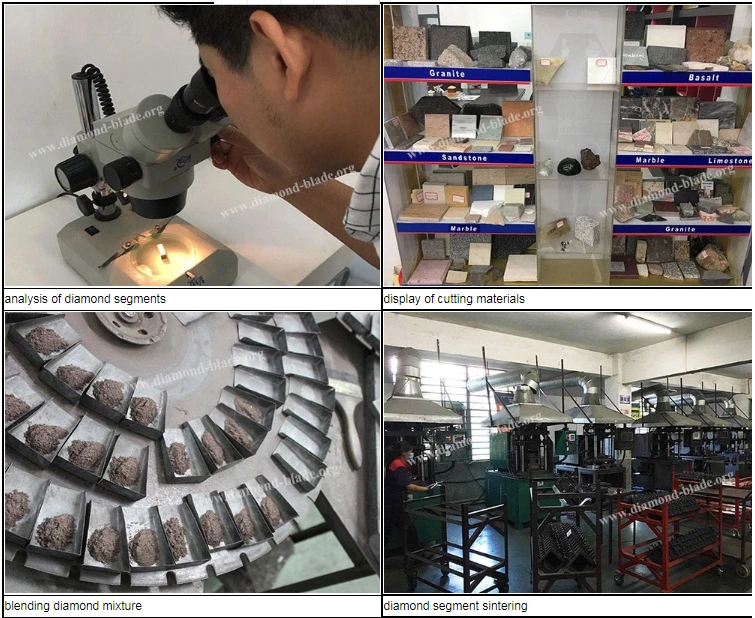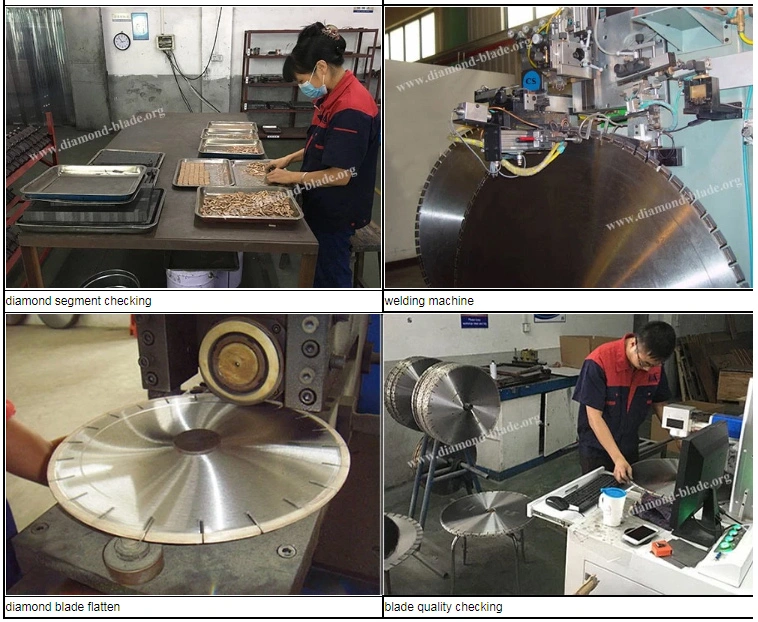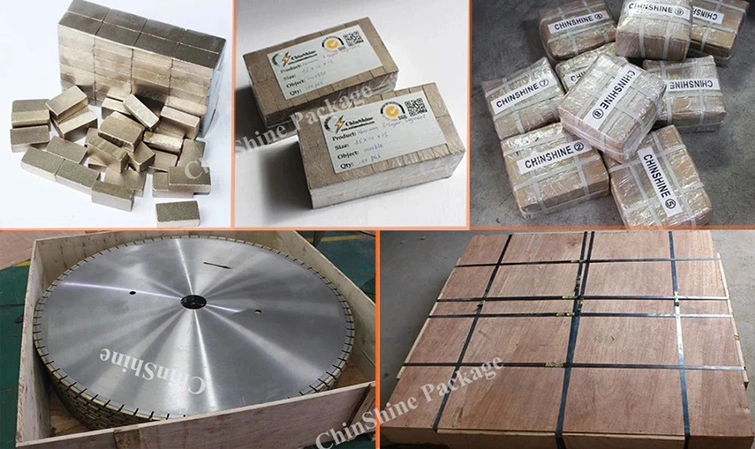 I bought different blades and segments from "XX" and you, the 350mm blades bought from xxx(other supplier) falling off segments, however the segments we bought from you for our 3000mm blade are very good and we are happy with them, I will be putting in an order for more segments in two weeks time, I will definitely buy your blades, thank you for providing such good segments for us.
--Maci** from Poland
"Congratulations, after the evaluation of all the saw blade supplier, we are very happy with your quality. You will become our important supplier. Now, we ask you to specify the lead time of production for orders of 400 blades, send me the total price, invoice please."
--Lore** from Italy

"Mikayla and company, you have always been true and honorable to your word. It has been a pleasure dealing with you in this past year.
I look forward to many more years to come."
--Mr.Wall Canada


Website: http://diamondsegments.en.made-in-china.com